At Tycoon Events, we believe in giving back to the community that has helped us succeed. We strive to be a champion of our city, steward of the environment, and advocate for marginalized communities as much as we can. To that end, we are proud to have cultivated a number of community partnerships.
In an effort to be a provider of services which encourage thoughtful and mindful decisions that impact our community, our city, and our environment, Tycoon is extremely proud and excited to share some of our new partnerships and programs that we've been cultivating in order to be among those who champion, embrace, and advocate for socially and environmentally conscious programs. We'd like to be a catalyst for this to change. Without further ado…
---
In 2012, Anthony at your service was founded to give Anthony, a gentle, joyful man with autism the opportunity to make a living doing what he loved. Anthony enjoyed meeting people, visiting new places, and helping so Anthony's family and friends helped him start Anthony at Your Service so he could have meaningful work and provide a valuable service to the community.
As you can imagine, the company has been embraced by the community and his delivery business has grown into a social enterprise that employs several other people with intellectual disabilities. Whether its courier service, envelope stuffing or material assembly, they've got you covered!
Tycoon events and promotions is happy to partner with this wonderful organization and work collaboratively on event projects that can provide the opportunity for their teams to get involved and have a great time doing it!
---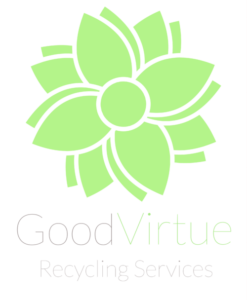 Let us introduce Good Virtue Recycling, providing recycling pick-up services that give back to the community. They look to make an impact by empowering local youth through partnerships with reputable and honest youth programs.
A significant percentage of the collected deposits go towards their 4 pillar initiative that is separated into, you guessed it, 4 areas – sports, arts, music and nutrition. Through each pillar, they take a grassroots approach to community engagement and find unique opportunities where financial support is necessary for youth to participate in the respective pillar.
Tycoon is pleased to offer this free recycling service to our clients as an opportunity to give back to the community.
---
Did you know that nearly half the food produced in North and South America is sent to landfills as waste?
Leftovers Rescue food is a local non-profit organization powered by 200 volunteers with a mandate to eliminate food waste going to the landfill. Offering 51 routes, 7 days a week, this organization has provided over 138,000 meals to those who need it most.
We're pleased to offer this option to our clients to ensure that supported service agencies such as the Bissell Centre and YESS receive access to good food.
---
Recycling flowers, delivering smiles.
Stems from The Heart is a local non-profit organization that was created to bring joy and happiness to those in need through the use of recycled flowers.
Since September 2017, donated flowers have been hand crafted into beautiful bouquets by volunteers and donated to various facilities in our city. We're on a mission to collaborate with our clients to ensure flowers that are used for events are collected and delivered to Hospices, Palliative Care Houses, Cancer Centres, Women's Shelters and any other deserving beneficiary within our community.
---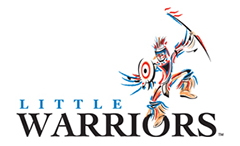 Little Warriors is a national, charitable organization committed to the awareness, prevention and treatment of child sexual abuse.
Every year, the Little Warriors Be Brave Ranch welcomes over 100 child survivors of sexual abuse. At the Ranch, boys and girls between the ages of 8-12 and girls between the ages of 13-16 receive the long-term, trauma-informed, multi-modal treatment they need to heal in a safe, supportive environment.
They are fully accredited by the Canadian Accreditation Council, and their clinical professionals provide over 200 hours of trauma-informed therapy to children and their families over the course of a year. Over the past decade, Little Warriors has educated more than 25,000 adults across Canada on how to help prevent child sexual abuse through their Prevent It! workshop, developed in partnership with researchers from the University of Alberta.
They've kept the conversation going — because silence is not an option.
Tycoon Events is proud to donate supplies from our family focused events to be used at their Be Brave Ranch.
---
Parkland Ventures Thrift Store

As a non-profit thrift store based in Stony Plain, Parkland Ventures main focus is supporting people with mental health and special needs. They provide on the job training to nearly a dozen people who would otherwise have a hard time finding a job elsewhere. They provide outreach with services in Stony Plain and try and pay it forward whenever they can, including supplying clothing and housewares to those in need.
With events elements that cannot be replicated, Tycoon Events is proud to donate event supplies to the Parkland Ventures Thrift Store so that they can be re-purposed and used to support the individuals that the store serves.
---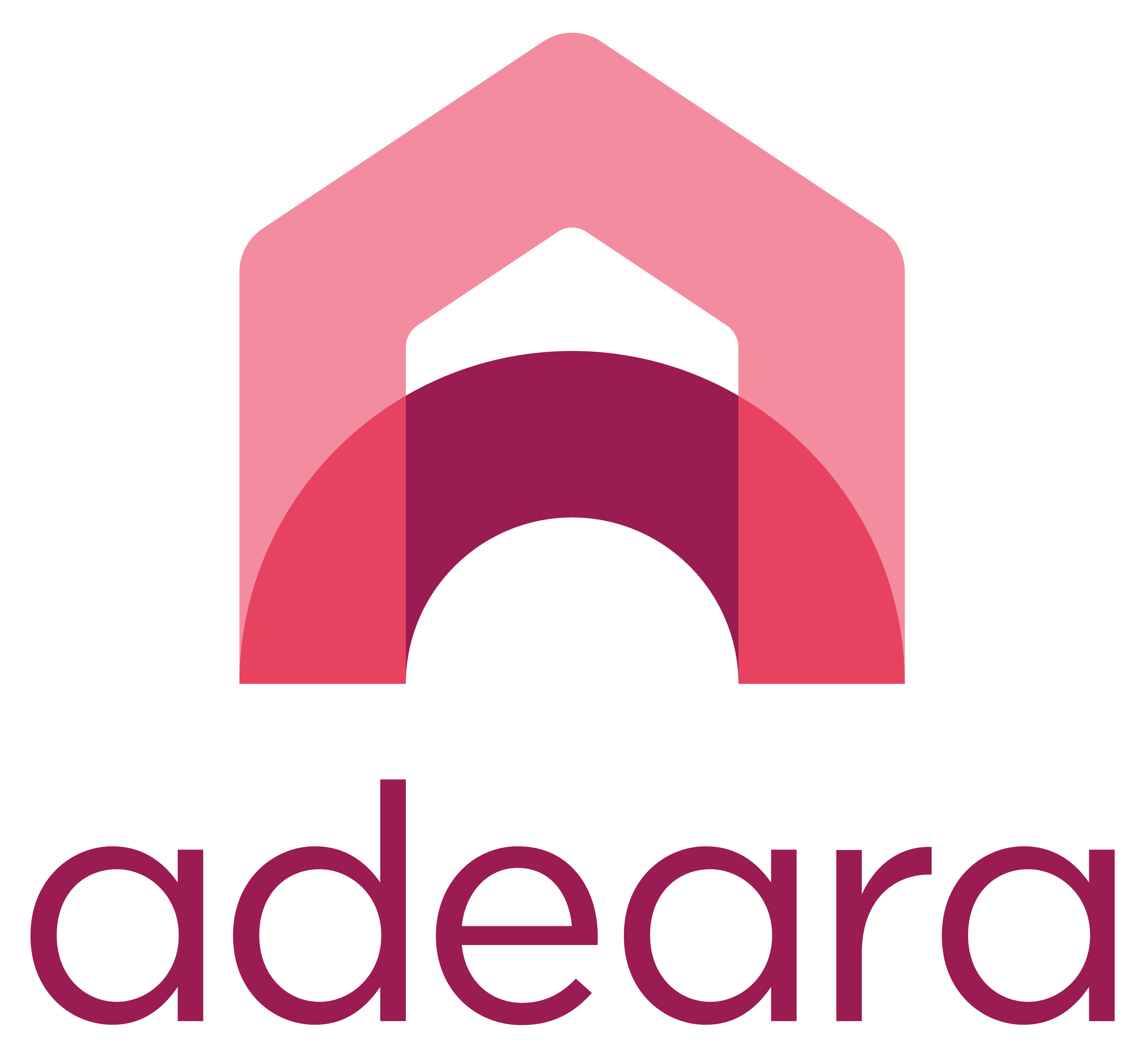 Since 1998, Adeara has worked fearlessly to transform the lives of women struggling with addiction, poverty, trauma, and abuse. During that time, we have helped more than 600 women and their families rebuild their lives. The need for addiction recovery services in our community continues to grow, and we've set some daring goals to help us build for the future. We want to reach more women and children in crisis, expand our services, and collaborate with community partners on the creation of a new, larger facility.
We are committed to serving women and their children with love, compassion, dignity, respect, integrity, and accountability.