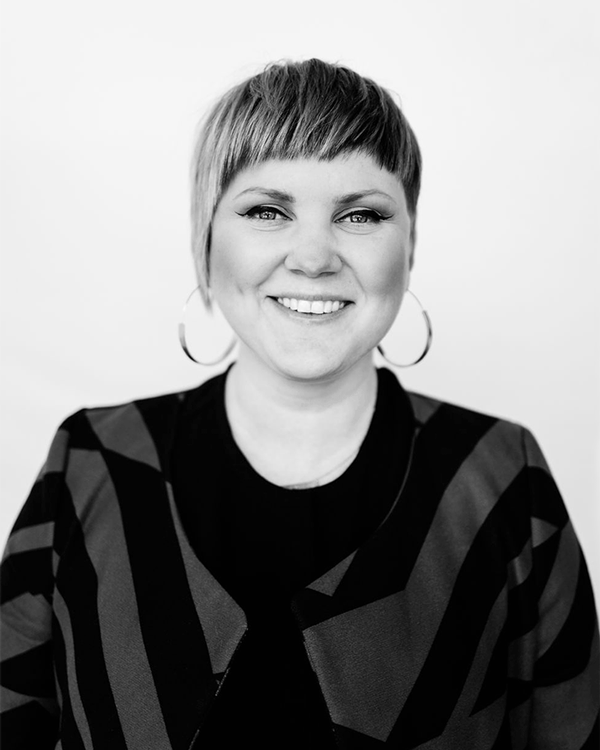 Eryne is the CEO of Tycoon Events and has been in the events and marketing industry since 2003. Her experience extends into working with numerous local and international organizations, including a year spent in London, England working alongside Gordon Ramsay, as part of the events and culinary industry. Voted one of "Canada's Top 250 Event Professionals to Know in 2021" by BizBash, she is deeply committed to her industry. She is an educator and advocate, focusing on best practices, sustainability, and accessibility. She has a deep commitment to giving back to her community and volunteering for several local organizations. Being meticulous is not just in her nature, it is deep in the roots of the company. She's all about the 3 – B's – bunnies, bubbly and business!

I have been fascinated with events ever since I stepped outside of university and into the real world; the energy, the planning, the innovation! My experience has made me believe that every event can tell a story, from the décor through to the food and drink. As a bonus, I can accompany my clients to all food sampling appointments for no additional charge. I recommend at least 3 sampling appointments for optimal results.

For me, it all began with my love for organization. Sticky notes, color coordination, and details – I love it all! I have worked in all aspects of events including time in florals, décor, balloons, catering, venue coordination, and logistics. My favorite part of events is being able to think creatively and big picture, then reign it in to focus on all of the details that bring an idea to life. I do have to say that the best details are the ones that involve snacks or wine.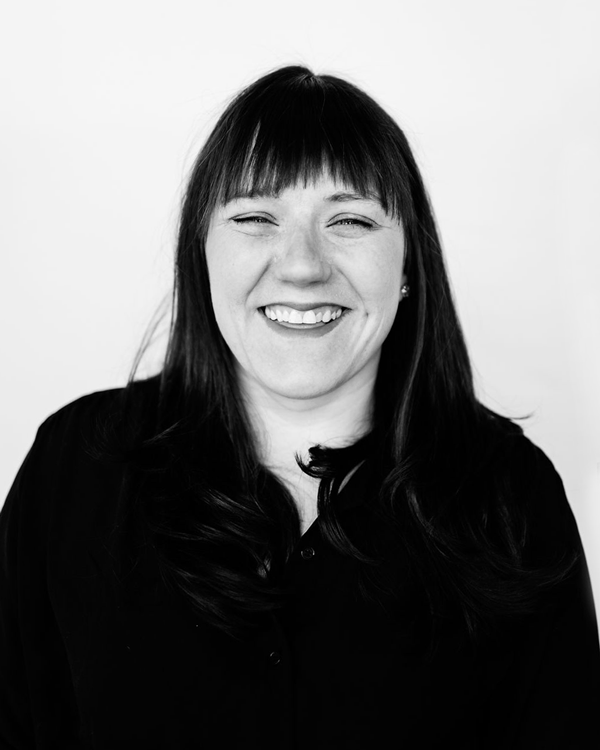 Family woman, cheese lover, Early Childhood specialist, and intense creative programmer! I am usually behind the scenes helping the big picture come together and supporting the team with my digital skillset…or dreaming about brie.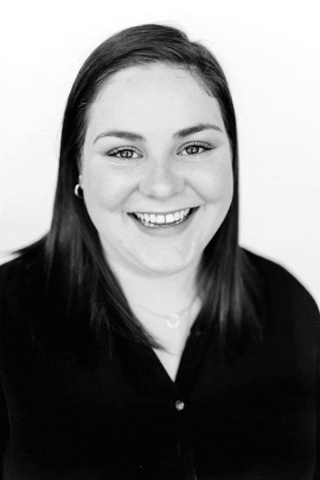 Details coming together for the event is truly the magical part! Being a part of the onsite team, I get to see all the levels of engagement that each event holds. As a post-secondary recruiter, I always like to tell students to find their home community. Here at Tycoon it is definitely a home community with people that will intentionally engage with you and bring all the details together for a beautiful event.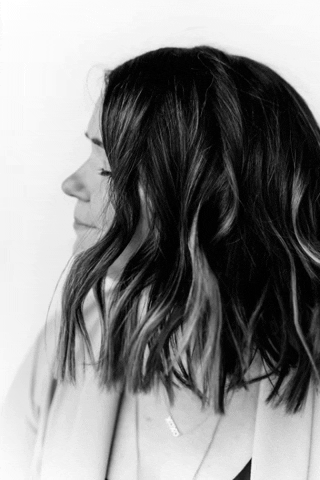 With over 10 years of experience in the events industry, ranging from small intimate gatherings to major festivals, and everything from livestock management to the finer details of floral design, I bring a diverse background and approach to event execution. Onsite in the thick of things, problem solving and helping to bring the vision to life is my favorite part of any event, and I am thrilled to be part of the onsite execution team for Tycoon!